Minibooks Music Reading Series by Kristine Gore
SIGHT READING FROM THE VERY FIRST NOTE!
"surprise and giggles"
"the size of the books is just right"
"students become eager to complete one level
so they can move along to the next"
"an almost addictive challenge for students"
Peggy Otwell
Clavier Companion Magazine
January/Febuary 2019
Beginning with just one note,
each successive page offers reinforcement with just enough challenge
to engage and stimulate the student each step of the way.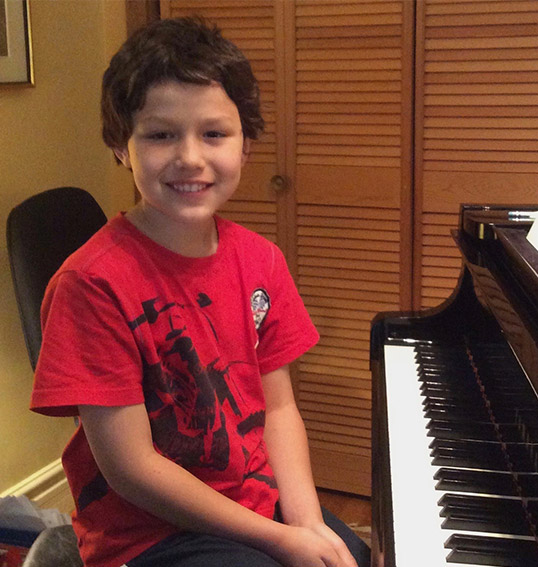 Minibooks Music Reading Series
A uniquely sequenced, programmatic sight reading series for pianists designed to promote sight reading confidence. The complete series contains 40 spiral-bound small books, 20 pages each, in four sets: RED, BLUE, PURPLE AND GREEN, spanning concepts from beginning primers to Level Two. Wallcharts included.
Level-By-Level Descriptions
"The Minibooks transform very young non-readers into readers.
They are equally effective at changing faltering older beginning readers into confident, delighted readers.
The Minibooks are a marvelous resource for teachers and a boon to students. Brava!"